Introduction to Genshin Impact
Introduction to Genshin Impact..
Welcome everyone! In today's article, I will give you a brief introduction about Genshin Impact. It was first published in 2020 by  Chinese developers named MiHoYo and it is currently available for Microsoft Windows, PlayStation 4 & 5, Android, and IOs. The developers are intending to publish it on the Nintendo Switch in the near future as well. The game features an anime-style open-world environment, combined with an action-based battle system. The battle system focuses mainly on using elemental magic and character switching. The game itself is free-to-play but it includes gacha game mechanics. 
The storyline begins with the introduction of a pair of twins. Together with your twin, you travel through the land of Teyvat. Upon finding the nation of Khaenri'ah under cataclysmic siege, you and your sibling attempt to leave the land but are confronted by an unknown god. While one sibling is being captured, the other one is sealed away. After 500 years, the sibling who was sealed away and is now called "Traveler", meets a small companion called Paimon. Together with Paimon, you decide to travel to Mondstadt in order to find your missing twin, and this is where your own adventure begins…
Explore the World of Teyvat..
In the World of Teyvat, one can find 7 major nations: Mondstadt, Liyue, Inazuma, Sumeru, Fontaine, Natlan, and Snezhnaya. Each nation is ruled by a god with incredible powers. As of right now, only the first three mentioned worlds are accessible, but as time flies by more and more nations will be published.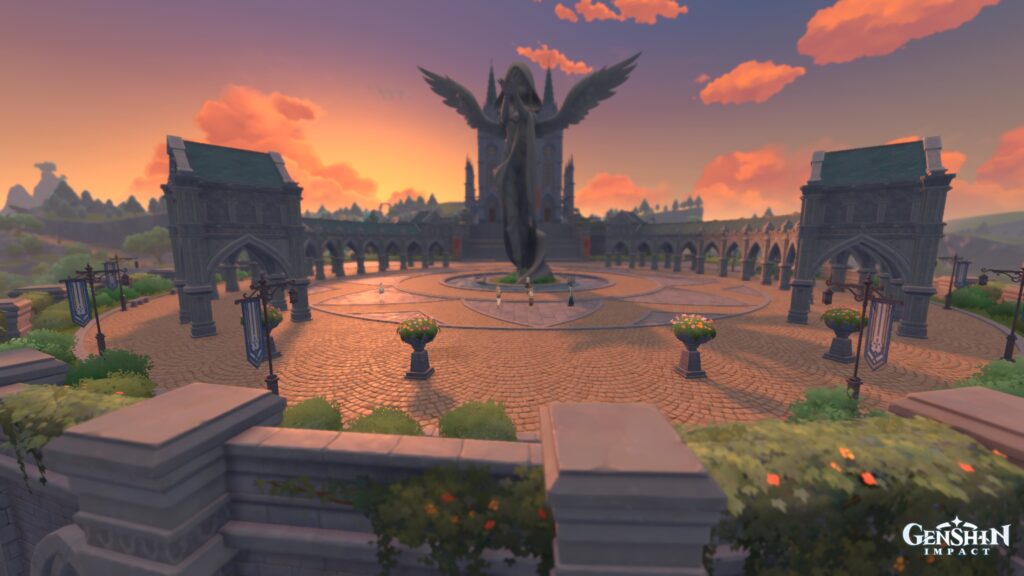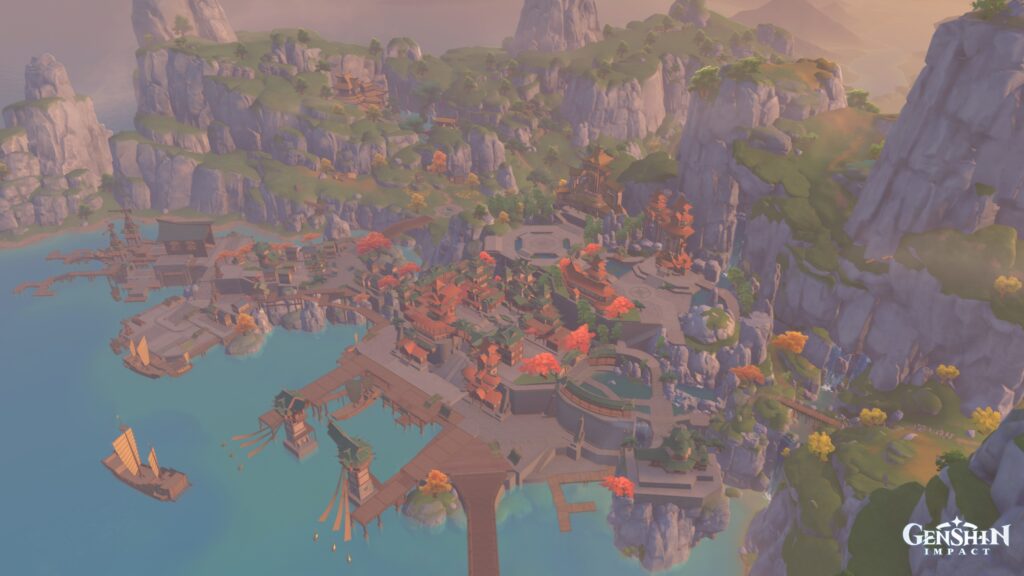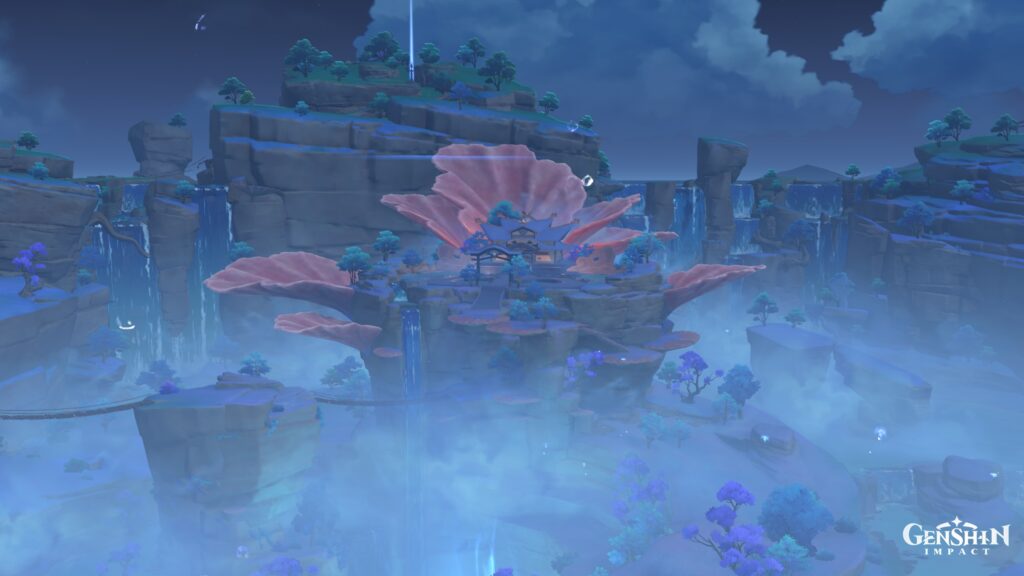 During your journey, you will encounter many different characters who will probably turn into powerful allies. Most of the time playable characters and weapons are unlocked through so-called wishes. Wishes can be bought using primogems which are awarded after certain quests, or they can be bought in exchange for real money. As of right now, there are 50 playable characters and each one comes with a unique weapon (either a bow, sword, claymore, polearm,, or catalyst). All of them have their own Stella Fortuna, that serve as Constellation Activation Material items, which can be used to unlock Constellations and can make your characters even more powerful. 
Before striving through the lands, you should consider building a strong party to be prepared for the dangers awaiting you. A party consists of up to four characters. Each character has a certain elemental skill, which will be used in combat. 
Elemental Skills and Combat..
As of right now, there are 7 different elemental forces: Pyro, Hydro, Anemo, Electro, Dendro, Cryo, and Geo. Every elemental power is inhabited by a God and if the God gives a so-called vision to someone, this person will be able to use their elemental power in battle.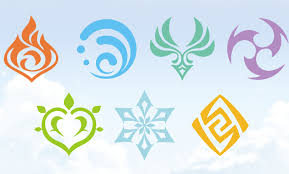 Each elemental force creates a certain elemental reaction with a different elemental force, once they occur on an object or opponent. Therefore each party should include multiple different elements to create elemental reactions, which deal extra damage on your opponents. The image below explains the different elemental reactions:
During combat, you will face mighty opponents which will require you to make use of as many elemental reactions as possible. Each character has an Elemental Burst, releasing a strong ultimate attack with great elemental power. The Elemental Burst requires a huge amount of energy and can only be used once the energy bar has filled up. Therefore, your party should consist of a wide variety of elements. 
Now, these were just the major basics. Keep in mind that there is still plenty more that the game has to offer. Genshin Impact offers scheduled events, certain challenges including the Spiral Abyss, and even multi-player adventures with your friends! We will tackle these topics in detail in the upcoming articles about Genshin Impact. I will meet you in Teyvat!
All credit goes to their respectful owner. Also I would specifically like to thank Kat for helping me gather these pictures!